Appliance Repair Rosharon Texas
ASI Appliance Inc Rated 3.8 out of 5 stars based on 23 customer reviews
We serviced a
WHIRLPOOL REFRIGERATOR
Model WRS555SIHZ06
Near Rosharon, TX 77583
Order new door. Delivered door damaged; ordrng 1 W11551458 (Door)
We serviced a
WHIRLPOOL MICROWAVE
Model WMH31017HS09
Near Rosharon, TX 77583
Removed debris from blower and checked operation of unit ok
We serviced a
WHIRLPOOL RANGE
Model WFG320M0MS0
Near Rosharon, TX 77583
Repaired loose front right burner wire to module and checked operation ok
We serviced a
WHIRLPOOL WASHER
Model WFW85HEFC1
Near Rosharon, TX 77583
Cleared blocked drain holes and calibrated washer
We serviced a
WHIRLPOOL MICROWAVE
Model WMH53521HZ06
Near Rosharon, TX 77583
Reverse blower housing on unit and checked operation of unit ok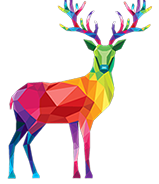 01/24/2023
Left a huge mess and ripped the silver vent apart from my dryer now I have to purchase another piece from Lowes or home depot. Remind you my dryer didn't need work it was my washer that was broke.
Overall Experience
A HENDERSON
Rosharon, Texas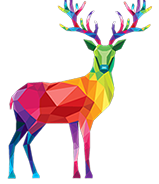 12/31/2022
Overall Experience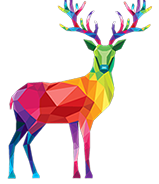 12/29/2022
I always appreciate the technicians that service the appliance. However i had some issues with parts department and the service date communications. Every time we end a service date and the appliance is not working, it is stated that ASI will contact me for the next service date. Me as a owner of the appliance and nothing else, would never get a phone call or service date unless i called. It was then i realized some parts were sent to ASI and some were sent to my house. It was never told to me to contact ASI if i received a part as i never knew a part was supposed to be sent to me... Also i was unable to get a service performed on my appliance as apparently i missed ONE VM even though a technician has showed up to my house without a 7am - 8am phone call heads up nor a 20-30 minute enroute heads up. The inconsistently of the process is quite frustrating. I have had nothing but issues with Whirlpool and ASI servicing 2 washer machines. I even requested ASI to not be allowed to service and go through a different means on the second washer machine but Whirlpool declined. I will say Derrick was awesome and i appreciated him taking the additional time going through with everything. Great job by Derrick, everything else has been a nightmare with ASI.
Overall Experience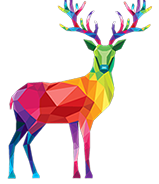 12/29/2022
He was very helpful in educating me about my new appliance
Overall Experience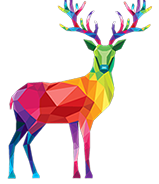 11/22/2022
Derek was great! He was very helpful in solving our refrigerator issue, and completed the job quickly and cleanly.
Overall Experience