Welcome to ASI Appliance the premiere service provider for Whirpool, Jenn-Air, Jade, KitchenAid, Amana, Maytag, Roper, and Estate appliances. Serving Houston and surrounding areas.
We are Whirlpool Factory Certified Care Specialists for Houston, Texas and Surrounding Area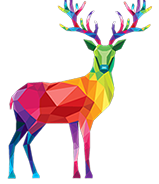 08/15/2022
James helped me with the refrigerator issue. He did not what was going on but made sure antique person from whirlpool take care of my case and now my refrigerator will be replaced. The only thing left is the issue with the washing machine. It has not been solve yet. The agitation while washing our clothes is very very poor therefore I'm still spending electricity, detergent, water and the clothes still the same.
Overall Experience
Bryan Adams
Houston, Texas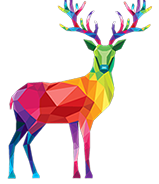 08/13/2022
Very knowledgeable, friendly, and efficient. I always request Jerrell.
Overall Experience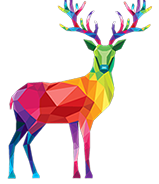 08/13/2022
Good Job! Keep up
Overall Experience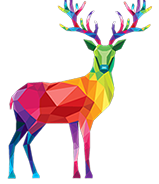 08/13/2022
Very professional. Communicated well and fixed the problem in a timely manner.
Overall Experience
Dishwasher-Customer
Humble, Texas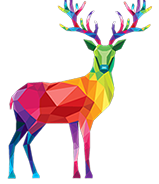 08/13/2022
Extremely fast and proficient. Friendly and very knowledgeable repairman.
Overall Experience