Appliance Repair Cypress Texas
ASI Appliance Inc Rated 4.4 out of 5 stars based on 101 customer reviews
We serviced a
WHIRLPOOL REFRIGERATOR
Model WRS325SDHZ08
Near Cypress, TX 77447
Replaced main harness assembly and thermistor for freezer evap section. All functions checked ok at this time
We serviced a
WHIRLPOOL REFRIGERATOR
Model WRV986FDEM00
Near Cypress, TX 77429
JT ordering parts; O-emld tckt
We serviced a
WHIRLPOOL REFRIGERATOR
Model WRS335SDHM06
Near Cypress, TX 77433
Assisted tech in repairing refrigerator
We serviced a
WHIRLPOOL WASHER
Model MVWP575GW0
Near Cypress, TX 77433
"Ran diagnostics, unit will need complete gearcase and drive motor assembly ; ordrng 1 W11454738 (Gearcase) and 1 W11222082 (Drive motor) and 1 W11213879 (Belt) and 1 W10721967 (Splutch)"
We serviced a
WHIRLPOOL WASHER
Model WTW4855HW3
Near Cypress, TX 77447
"Ran diagnostics, ordering complete suspension ; ordrng 1 W11217817 (Suspension)"
Dissatisfied customer
Cypress, Texas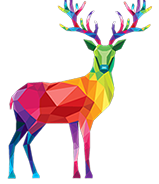 05/03/2023
As of today if I could rate zero stars or negative stars that is what I would do. My refrigerator was broken and to be repaired under warranty. After the first call it took a month to get someone to look at the problem. Then two weeks for parts to arrive then two weeks for them to come back out and attempt the repair. The repair failed. Next two more weeks to get someone back out and two more weeks for parts and second attempt to fix, under warranty. Second attempt fails also. Two more weeks for more parts and a third attempt to repair the fridge has fail. So now I am at another week for someone to even come look at the new failure so that I will be told to wait another two weeks for more parts to attempt the forth repair. As you can imagine my confidence level is very low that the next attempt will succeed. All said it's been around four months and I still have a broken refrigerator that is still under warranty that I can not use. Hopefully my contacting Whirlpool corporate directly may result in this issue being resolved.
Overall Experience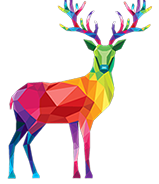 04/12/2023
The technician didn't fix anything. She told my wife the issue is normal!!!
Overall Experience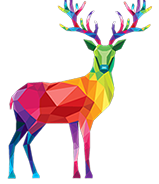 03/04/2023
Overall Experience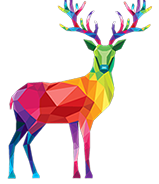 02/28/2023
Good job
Overall Experience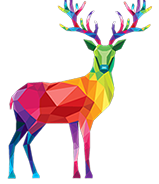 02/09/2023
Kayla did an excellent on my refrigerator repair! She was very pleasant to work with.
Overall Experience